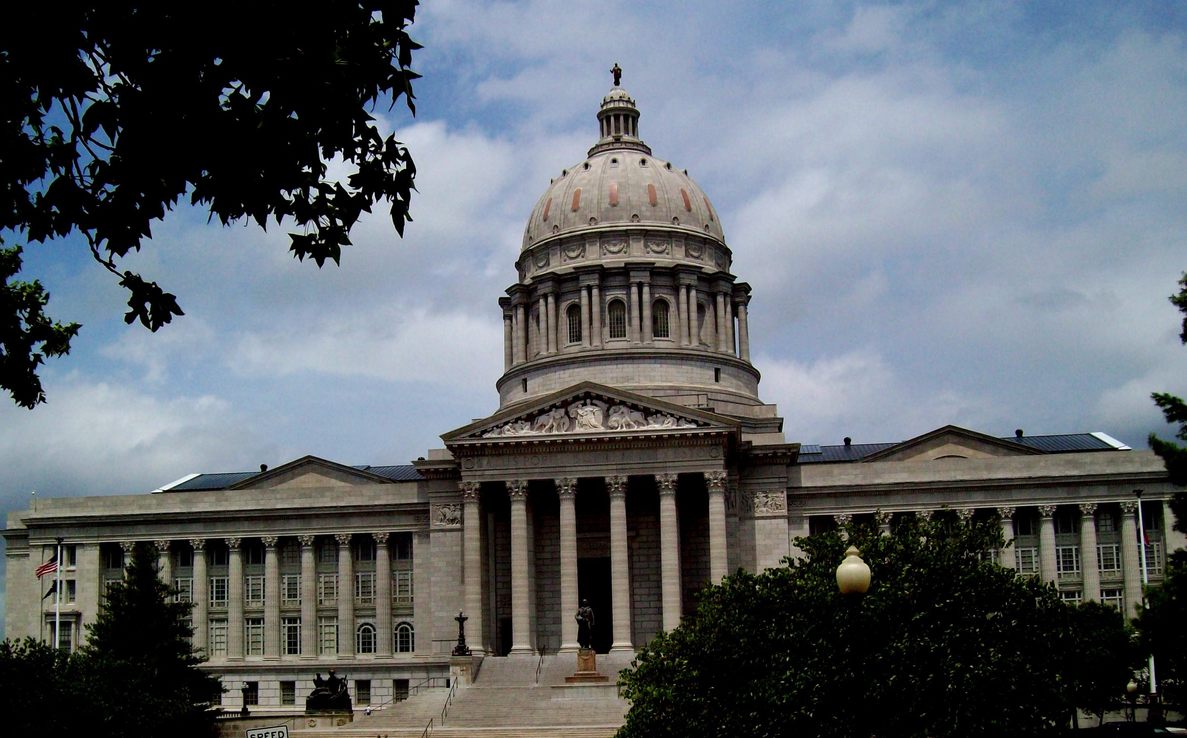 Students, faculty and staff from all five of Metropolitan Community College campuses are heading to the State Capitol today to talk with legislators about the importance of higher education through the state's community colleges.
Students from Phi Theta Kappa will also be honored for their leadership at a lunch and ceremony later in the afternoon.
You can follow the group's activities as they meet with legislators and hear from a variety of speakers throughout the day.
Follow the Rally Day events on
Twitter
or on
Facebook
.